Don Stevenson's Latest and Greatest Release "Limited Engagement Vol 1".
Produced by Jamie Collins- SoundSuiteMusic, and featuring such talent as Tim Bovaconti (Burton Cummings Band), Dane Clark (John Mellencamp Band), and Dale Ockerman (Doobie Brothers), the album includes 11 stellar tracks tapping into all the genres Moby Grape explored so many years ago.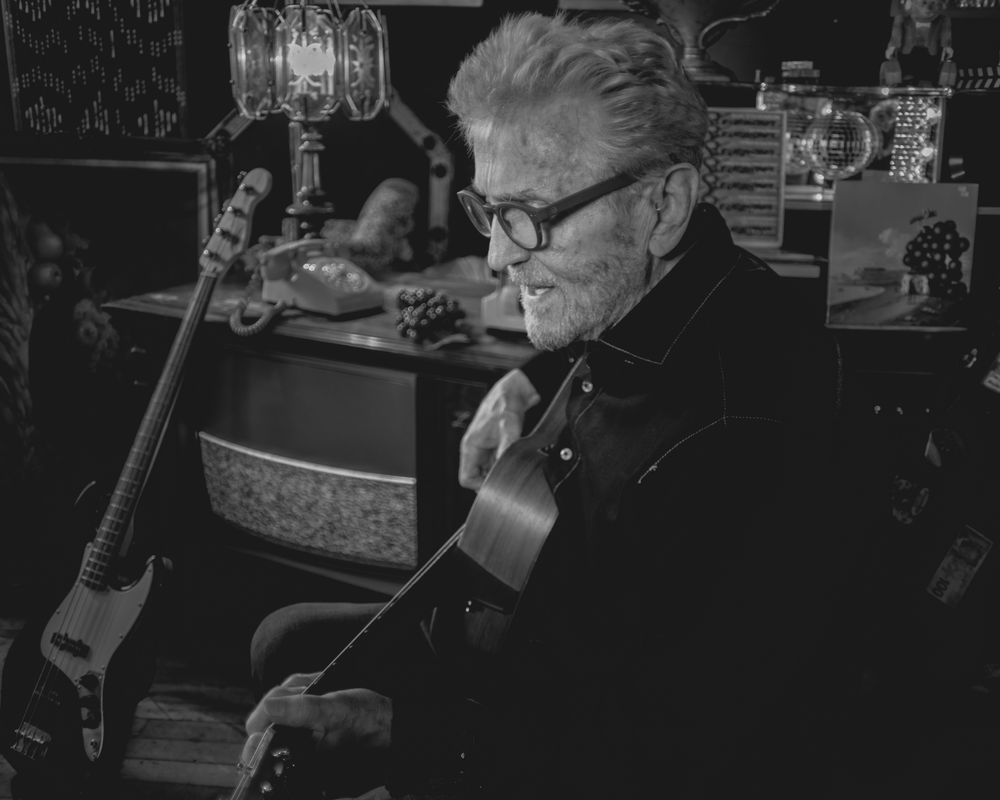 DON STEVENSON
Who Is Don Stevenson?
Moby Grape and Don Stevenson are significant figures in the world of music, and listening to their work can offer you a unique and enriching experience.
Here are a few reasons why you might want to explore their music:
Moby Grape's contribution to the 1960s music scene: Moby Grape was an influential rock band from San Francisco that formed in the 1960s. They combined elements of folk, rock, blues, and psychedelia to create a unique sound that made them stand out among their contemporaries. Listening to Moby Grape allows you to experience a snapshot of the 1960s music scene and appreciate the innovative styles and sounds of that era.
Don Stevenson's multifaceted talents: As a drummer, singer, and songwriter for Moby Grape, Don Stevenson played a crucial role in the band's success. His talents as a musician contributed to the band's distinctive sound, and his songwriting skills helped shape their memorable songs. Listening to his work can provide you with a deeper understanding of his musicianship and the role he played in the band.
The impact on future generations of musicians: Moby Grape and Don Stevenson's music has influenced numerous artists that came after them. Bands like The Flamin' Groovies, Teenage Fanclub, and even Led Zeppelin have cited Moby Grape as a major influence. By listening to their music, you can hear the threads that have inspired subsequent generations of musicians.
Appreciating the band's musicianship: Moby Grape was known for their strong musicianship, with all five members contributing vocals and playing multiple instruments. Listening to their music allows you to appreciate the skills and craftsmanship that went into creating their songs.
The cult following and rediscovery: Moby Grape and Don Stevenson have enjoyed a cult following among fans and critics alike. Although the band never achieved significant commercial success, their music has been rediscovered and celebrated over time, with many regarding them as unsung heroes of the 1960s rock scene.
By listening to Moby Grape and Don Stevenson, you'll have the opportunity to appreciate their unique sound, learn about their impact on the music world, and explore an important part of music history.